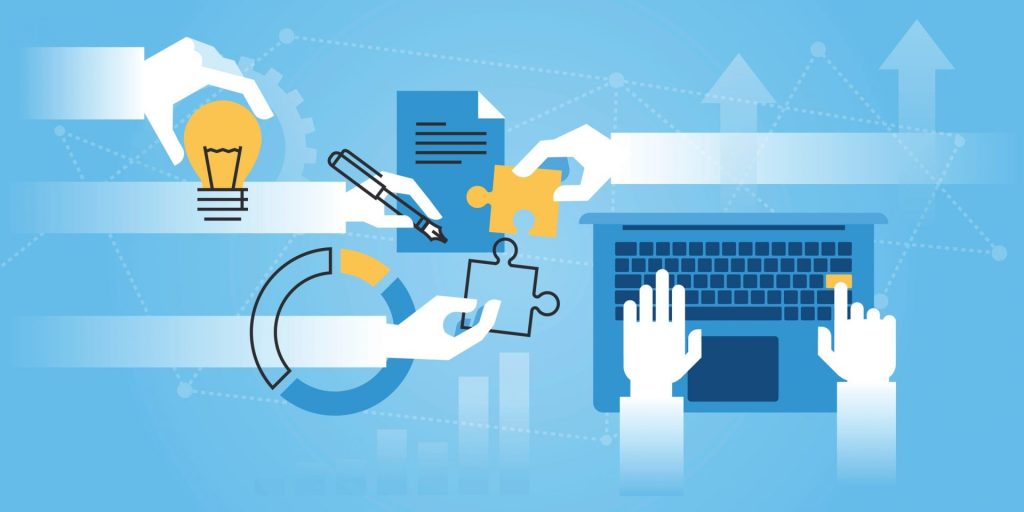 Virtual CIOs (vCIOs) perform much of the same functions that full-time, on-staff CIOs do. They can set company goals, draft roadmaps and create budgets, as well as advise on major technical projects, such as migrating servers or firewalls. The major difference between virtual and in-house CIOs is that virtual CIOs are typically paid by the hour or with a flat monthly fee, so SMBs can save money by only using them on an as-needed basis.


Benefits of a Virtual CIO
Running a
small to medium-size business (SMB)
can often be just as difficult as managing a large company. To a great degree, SMBs and startups have been able to compete with established organizations through the use of disruptive tools and technologies, such as cloud computing and SaaS (software as a service) solutions.
These days, some SMBs are going one step further in search of a winning technology strategy by seeking answers outside of their companies. The individuals they work with, which are known as "virtual CIOs," are able to easily provide the knowledge and experience that SMBs often need.
Most organizations that reach a certain size hire a chief information officer (CIO). This is an executive position responsible for overseeing the role of IT within the company. The duties of the CIO include advising the rest of the company on the latest technological developments and how IT can be leveraged to gain an advantage over competitors.
However, adding a CIO to the company payroll is not a feasible option for SMBs that lack the budget to hire another executive. As a solution to this problem, many SMBs contract the role of CIO to a third-party person or company. Enter the virtual CIO.
The Value of a Virtual CIO
Virtual CIOs can be generalists, available to provide advice for nearly any problem or question under the sun, or they can specialize in a particular vertical market or industry. A virtual CIO service provides convenience and flexibility, and it even allows SMBs to consult with multiple vCIOs, with each handling a different topic or role. However, no matter their specialty, good vCIOs must be able to connect the company's IT situation with its broader business objectives.
The Benefits
The fact that virtual CIOs are contractors with your company rather than full-time employees makes all the difference in terms of benefits. Below, you'll find a few of the biggest advantages for SMBs who work with vCIOs.
As previously mentioned, one of the most important factorsfor SMBs in terms of vCIO benefits is reduced costs. Because virtual CIOs are typically paid by the hour, you don't need to shell out sky-high salaries for in-house CIOs, and you don't need to provide a severance package when you stop using them. SMBs can benefit from the knowledge and experience of individuals who might otherwise break their budget.
Another clear advantage of vCIOs is their flexibility. Many vCIOs are available through aconsulting firm that has someone available 24/7, letting you contract out work for your next big project or whenever an emergency strikes. In addition, by using vCIOs only on an as-needed basis, SMBs can put a laser-sharp focus on those technologies and challenges that really matter to them.
But perhaps the biggest benefit to SMBs is the additional perspectives that vCIOs can bring to your business. As an external observer, a vCIO can provide a more objective, impartial point of view, free from the internal politics of the organization. vCIOs can help your company be more harmonious: business and IT objectives are synchronized, the performance of your IT team is better monitored and measured, and your staff will be better equipped and more productive.