Innovative Solutions for Today's IT Challenges
American Technology Services (ATS®) offers unparalleled managed information technology services to support small and mid-sized businesses. Our solutions cover the entire spectrum of IT issues, ranging from high-level strategy and managed services to infrastructure support, compliance, privacy, and security, as well as cloud and on-premise IT operations. Our unique approach prioritizes your needs – we listen carefully to your requirements and then recommend and implement the most effective solutions within your budget and timeframe.
Quality, timely service delivery—on your budget
No matter your organization's size or industry, we can help you develop a comprehensive and carefully crafted cloud strategy that recognizes the journey to the cloud as a process, rather than a quick fix.
Whether you're a member-based organization or a customer-focused business, our in-depth understanding of different markets allows us to find and implement the best solutions for your needs. Whatever the industry, our goal is always the same: To maximize efficiency and minimize expense.
A Few of Our Partners & Affiliates
ATS builds strong strategic alliances with leading technology providers.
We maintain strict vendor-neutrality in our recommendations and focus on delivering the best set of solutions and value to our clients.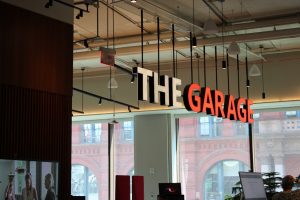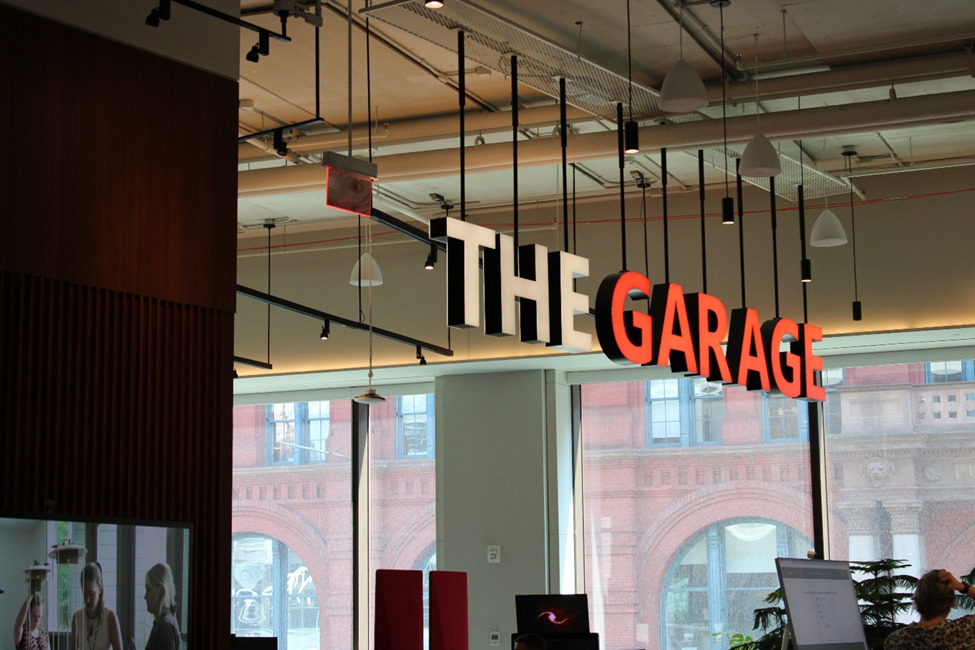 ATS Takes Part in VRARA-Organized VR Industry Meetup at Microsoft Garage, NYC American Technology Services (ATS) was privileged to participate in the Virtual Reality/Augmented Reality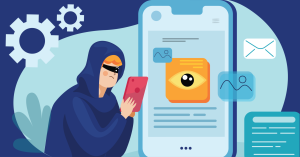 iPhone Zero-Click, Zero-Day Vulnerabilities What You Need to Know The digital realm is no stranger to vulnerabilities, but when a zero-click, zero-day is being exploited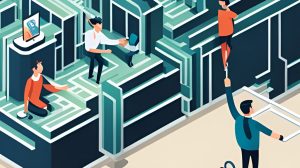 MDR (Managed Detection & Response) VS MSSP (Managed Security Services Provider) Understanding the Scope and Protection Levels of MDRs and MSSPs As cyber threats continue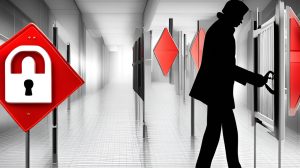 How Can You Tell if You've Been Hacked? As cyberattacks become more frequent and complex, it is essential to be able to detect if your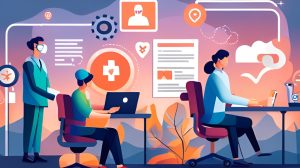 Why a Managed IT Services Provider (MSP) for Healthcare Organizations Makes Sense  Compliance: Meeting Regulatory Requirements for Healthcare Organizations First and foremost, compliance is a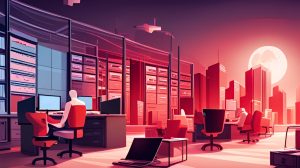 Malware vs Ransomware  Malware and ransomware are types of malicious software that can cause significant damage to a business's network and data. At American Technology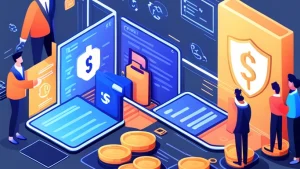 Why a Managed IT Services Provider (MSP) for Financial Institutions Makes Sense The financial industry is heavily regulated and highly competitive, and it's essential for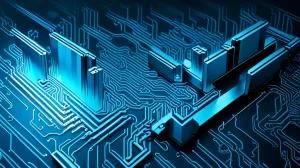 What is SOC as a Service? Security Operations Center (SOC) as a Service is a form of outsourcing in which a business contracts with a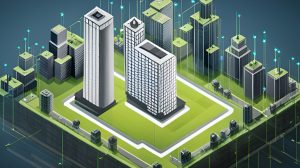 When is it Time to Upgrade Cybersecurity Providers? As a business owner or IT professional, keeping your company's data and systems secure is likely a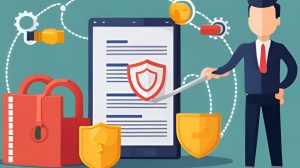 The Ins and Outs of Intrusion Detection Intrusion detection is a critical aspect of cybersecurity that helps organizations protect their networks, systems, and data from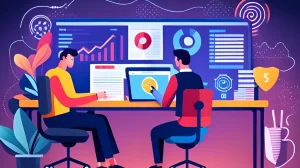 Why Cybersecurity Has Become a Big Data Problem Understanding the Challenges and Solutions in the Ever-Evolving Cybersecurity Landscape As the volume of data continues to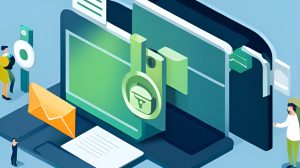 How to Identify a Phishing Email Phishing is one of the most common cyber threats that businesses face today.   It's a type of social engineering
Working with ATS is a breath of fresh air. ATS takes our information security concerns seriously and advises us how to avoid potential pitfalls with both hardware and software. We are beyond thrilled with ATS and only wish we had selected them a year earlier.
ATS has been our trusted partner in recent upgrades we have made to our IT infrastructure and cyber security. Their account management, project management, and technical teams have all provided top-notch service, guiding us to make informed decisions, managing timelines for multiple projects, and most of all, listening to our needs and making recommendations based on our unique work environment. During the transitions, they have kept us operating smoothly and provided quick and helpful support through their Help Desk.
I just wanted to take a moment to reach out and thank you for the excellent service you and your team have provided with the hosted SIEM solution. AlienVault is great, but the real value comes from your partnership. The appliance would not do nearly as much for us without your monitoring and consulting services. You have always been on top of things and there for us whenever there is an incident. I feel confident in that our network is secure and I am able to report that our board and clients with full assurance.