ATS Takes Part in VRARA-Organized VR Industry Meetup at Microsoft Garage, NYC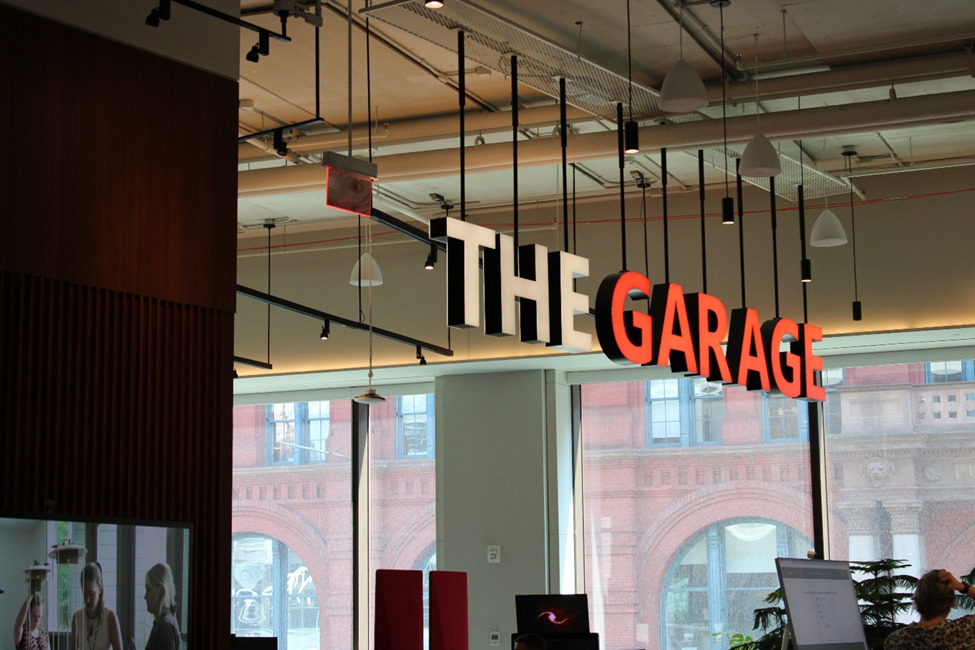 American Technology Services (ATS) was privileged to participate in the Virtual Reality/Augmented Reality Association (VRARA) organized VR Industry Meetup at the Microsoft Garage, NYC. Our involvement underscores our ongoing development of Virtual Reality business products and our commitment to fostering a community around technological innovation.
Cindy Mallory, our Senior Manager of Emerging Technologies, played a key role in organizing this gathering. In addition to her responsibilities at ATS, Cindy also serves as the VRARA NYC Chapter president.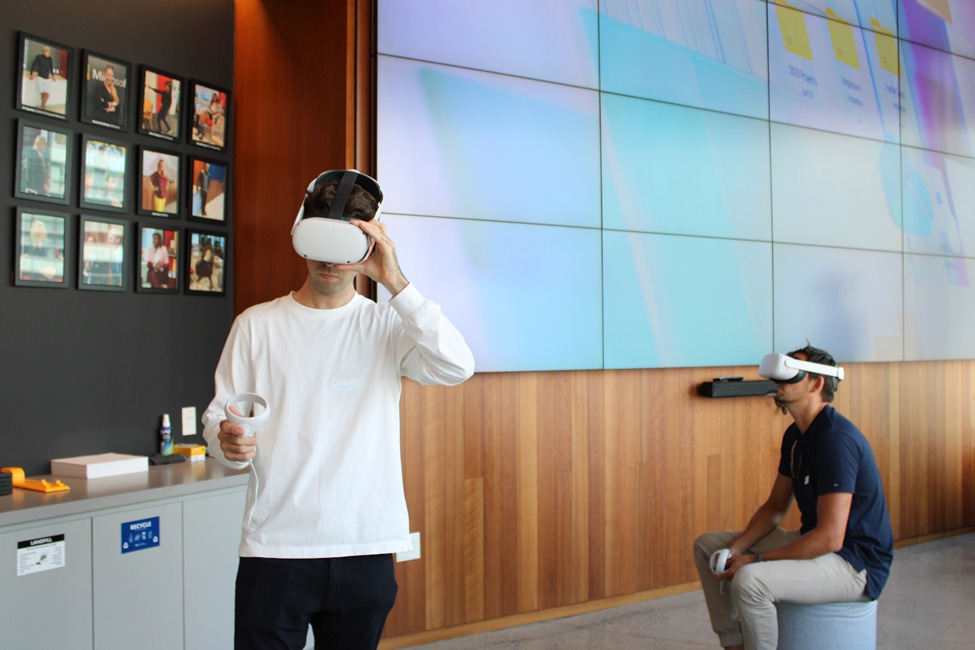 Event Insights: 
Demos: The meetup provided a platform for professionals to showcase recent VR developments, offering a conducive environment for exploration and discovery. 
Panel Discussion: A focused panel delved into the intricacies of storytelling in virtual reality, addressing both current challenges and future experiences. 
Networking: The event facilitated meaningful connections among industry peers, allowing for exchanging ideas and insights in a collaborative environment. 
At ATS, we recognize the importance of community in driving innovation. This event reflected our commitment to engaging with and contributing to the broader IT and VR communities.
We appreciate the contributions of all attendees, panelists, and the VRARA in making this event insightful. For more details on ATS' future engagements and our ongoing initiatives, please Contact Us.