How to Make Your Business GDPR Compliant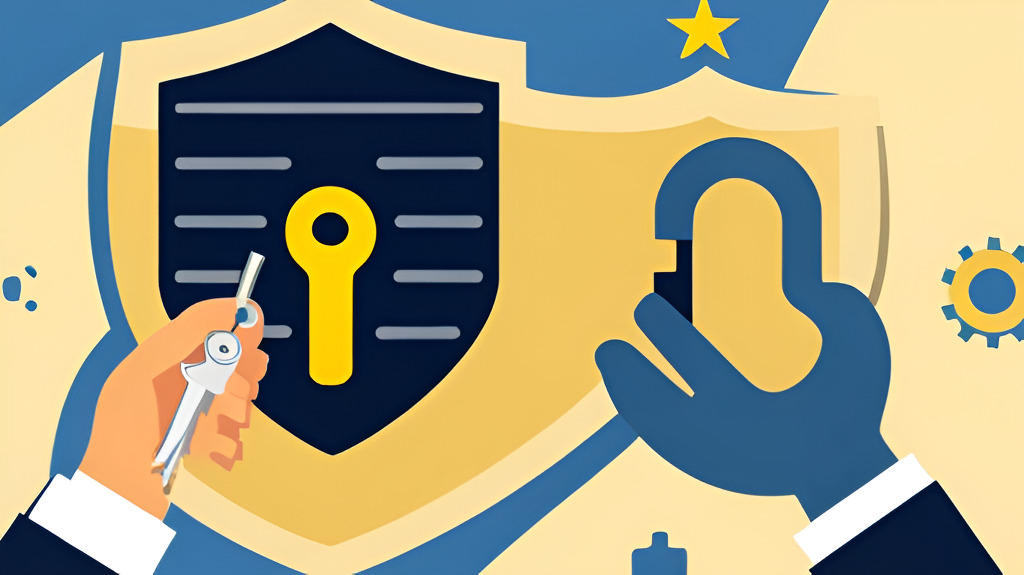 It's essential to be aware of the General Data Protection Regulation (GDPR) and how it affects your company. The GDPR, which went into effect in May 2018, is a set of regulations by the European Union to protect the personal data of EU citizens. Even if your business is not based in the EU, if you process or store the personal data of EU citizens, you must be compliant with the GDPR.
Here are some critical steps you can take to make your business GDPR-compliant:
Appoint a Data Protection Officer (DPO).
If your business processes large amounts of personal data or your core activities involve regular and systematic monitoring of data subjects, you must appoint a DPO. The DPO is responsible for ensuring that your business complies with the GDPR and advising on data protection issues.
Conduct a Data Protection Impact Assessment (DPIA).
A DPIA is a risk assessment that helps you identify and mitigate any potential risks to the personal data you process. This is a mandatory requirement under the GDPR if your processing activities are likely to result in a high risk to the rights and freedoms of data subjects.
Update your privacy policy.
Your privacy policy should be easy to understand and provide clear information on how you collect, use, and protect personal data. It should also include information on individuals' rights, such as the right to access their personal data and delete it.
Implement technical and organizational measures to protect personal data.
This includes measures such as encryption, firewalls, and access controls. You should also have a process in place for dealing with data breaches.
Train your employees.
Your employees are the first line of defense when protecting personal data. Ensure they are aware of the GDPR and the importance of data protection, and provide them with the training they need to understand their responsibilities.
Be transparent with your customers.
Make sure your customers know how their data is used and allow them to opt out of marketing communications.
Stay informed about GDPR updates and changes.
The GDPR is a relatively new regulation, and there may be updates or changes that you need to be aware of. Stay informed by subscribing to newsletters and following relevant industry organizations on social media.
By following these steps, you can ensure that your business is compliant with the GDPR and that you are taking the necessary steps to protect the personal data of EU citizens. Remember, non-compliance can result in significant fines, so taking the GDPR seriously is essential.
As a source of seasoned Data and Privacy experts, American Technology Services can help ensure that your business is GDPR-compliant and secure. Contact us today to learn more about how we can help you protect your business.