Addressing Regulatory Requirements in Credit Unions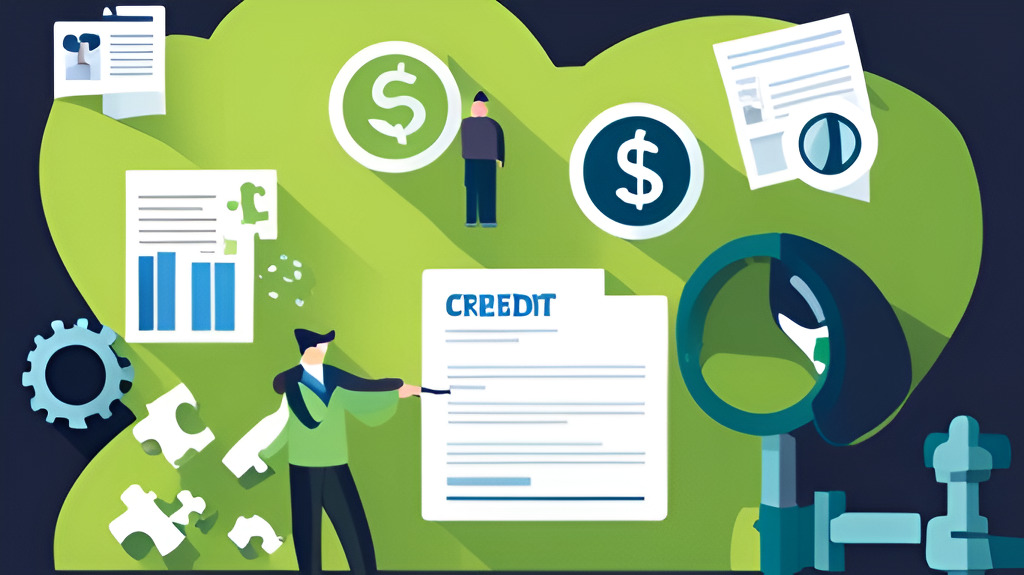 Credit unions must navigate complex regulations that demand comprehensive and secure IT solutions. Meeting these requirements is not just about compliance but also ensuring the protection and confidence of your members. 
Understanding the Challenge 
Beyond the immediate obligations, effectively addressing regulatory requirements offers profound value to your credit union.  
Reinforce your members' trust in your institution, minimize risk exposure, and bolster overall operational efficiency by staying up-to-date on technology decisions regarding regulations. Meeting regulatory requirements is integral to safeguarding your credit union's reputation and operational excellence.  
That's why partnering with an experienced managed service provider (MSP) is not just a choice but can be a strategic decision for future-proofing your operations. 
Regulatory demands in the financial industry, particularly in credit unions, have grown exponentially.  
They encompass a wide array of aspects, such as: 
Ensuring data protection and privacy. 
Maintaining updated cybersecurity measures. 
Implementing reliable disaster recovery systems. 
Offering seamless digital services while minimizing risks.
Meeting these requirements while staying competitive can be challenging. However, an experienced IT partner can help you navigate these complexities. 
The ATS Advantage
What this means for credit unions is the availability of a trusted partner who can ensure you stay compliant and help transform your IT infrastructure for better productivity and member satisfaction.  
The value of choosing ATS stems from our years of experience in providing custom IT solutions for credit unions, understanding their unique challenges, and aiding them in overcoming these obstacles.  
ATS's comprehensive suite of services allows credit unions to stay ahead of the curve, innovate confidently, and deliver superior member experiences without worrying about their IT ecosystem's integrity and compliance. 
American Technology Services deeply understands the unique IT challenges credit unions face. We offer customized solutions that specifically address your regulatory requirements and operational needs.  
Here's what sets ATS apart: 
In-Depth Knowledge: We understand credit unions' operational intricacies and the IT demands driven by regulatory compliance. 
Customized Solutions: Every credit union is different, and so are our solutions. We tailor our IT strategies to your unique needs and compliance requirements. 
Proactive Approach: ATS believes in prevention rather than cure. We help identify and address potential IT vulnerabilities before they become issues. 
Reliable Support: We provide 24/7 support and an adept team of experts to assist you whenever needed. 
ATS Services for Compliance 
Our services are designed to drive value across your organization. Implementing our cybersecurity measures, for instance, is not just about ticking off a compliance box; it's about securing your credit union against potential data breaches, thus protecting your members' trust and your reputation.  
Our disaster recovery service helps you bounce back quickly from unforeseen incidents, ensuring minimal disruption to your services. On the other hand, our secure cloud services and managed IT services enable you to optimize your operations and free up resources to focus on strategic initiatives. When seen from this lens, ATS is not just a service provider but a strategic ally in your growth journey. 
ATS offers a suite of services that are specifically designed to help credit unions meet their regulatory requirements: 
Addressing regulatory requirements and their associated challenges is tied to the vitality and sustainability of your credit union. With ATS, you get more than just a service provider; you get a partner dedicated to enhancing your operational effectiveness, ensuring regulatory compliance, and facilitating technological evolution in line with your growth strategy.  
We go beyond the standard, ensuring that every step we take adds value to your credit union and brings you closer to your objectives. Connecting with ATS can mean the difference between simply surviving the complexities of the modern-day IT environment and thriving. 
Addressing regulatory requirements doesn't have to be daunting for credit unions. With ATS, you can focus on providing the best services to your members while we take care of your IT needs and regulatory compliance. 
Connect with us to learn how we can shape our services to fit your needs.