ATS Employee Feature – Sherrie B.

Every month, ATS will share the talent and hard work that we call our team. From help-desk and NOC, UX design, consulting, sales, accounting, and more – we pause to get a little bit personal, showcasing the faces behind the technologysolutions we work on each day.This week we meet ATS' Deputy Group Manager, Software Development Services,Sherrie B.
1. What was your first job? Tell us about it
As a teenager I had a few interesting jobs, but what I would consider my first "real" job and one that influenced the direction of my career was being a TV Airswitcher for the Armed Forces Network one summer when living in Okinawa, Japan. I was 15 years old and was given the responsibility of running the tv programming then working the news cameras during the evening news. Going in, I had no clue what I would be doing and was pretty scared. I did have a couple of hiccups, but overall it was one of the best experiences of my life. I always look back at that summer even now. I built an amazing relationship with the staff. I am not sure where many of them are now sadly.
2. Who has influenced you most in your professional path/career?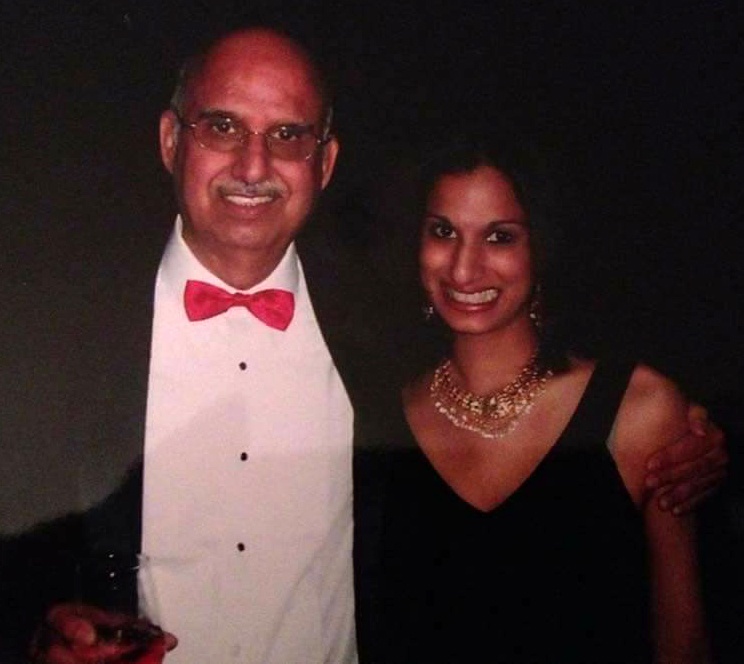 This sounds cheesy, but I would say one person is my dad. He was the first to recognize my talent in writing and reporting. He encouraged me to pursue journalism because he saw something I didn't. While in the midst of my career, it was my mentor who I first met working at my first agency, Colleen Troy. Her support was invaluable to my career at a very early stage of it. Though she lives in Charleston and we don't see each as often, when we do, she is still able to provide me with the sound advice that I need.
3. What's your favorite part about working in UX/UI and the Technology industry?
That's a hard question. To be honest, I think my favorite part has less to do with technology and more about working with clients. For many of our clients, their websites are the only ways that that their visitors engage with them on a daily basis. One of the things that I love about working in UX/UI Technology, world is I have the opportunity to learn about new technologies and advise our clients if I feel they are a good fit for them. I also have an opportunity to take risks sometimes with trying something new. For example, on a recent redesign and with the support of our client, we had the opportunity to create a custom importer to migrate content from its SharePoint site to Kentico Draft, a publishing platform of the CMS. We worked closely with Kentico's development team in Prague. The result allowed editors to clean up content in an easy user interface and help ease the stress of doing a content migration. It played an important role in the success of the project!
4. Looking back, what career advice would you tell your 18-year-old self?
Be patient and don't compare yourself with others.

5. What's your favorite thing to go when you're not working?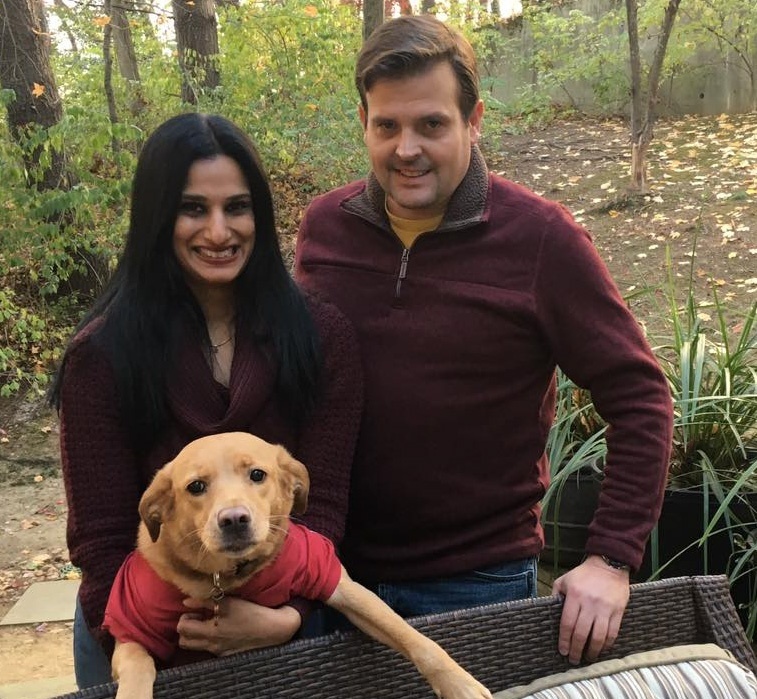 I volunteer with an organization called MET Community, which support women entrepreneurs and leaders worldwide through mentoring, trainings and networking. Over the last year, I have served as the Director of the US Chapter and it's been a lot of fun working with leaders of the community, organizations and mentees. In addition, I enjoy spending time with my boyfriend Bryan and our dog Simmi. Recently, I discovered shooting sports clay, which I LOVE! It's a very empowering sport.
---
Sherrie is a huge asset to team ATS, and we're grateful to haveher many talents and skills with us. (We also can't wait to meet her dog! )
---
Check out ATS' career pageto see if you might be the next team memberwe feature!
Working with ATS is a breath of fresh air. ATS takes our information security concerns seriously and advises us how to avoid potential pitfalls with both hardware and software. We are beyond thrilled with ATS and only wish we had selected them a year earlier.
ATS has been our trusted partner in recent upgrades we have made to our IT infrastructure and cyber security. Their account management, project management, and technical teams have all provided top-notch service, guiding us to make informed decisions, managing timelines for multiple projects, and most of all, listening to our needs and making recommendations based on our unique work environment. During the transitions, they have kept us operating smoothly and provided quick and helpful support through their Help Desk.
I just wanted to take a moment to reach out and thank you for the excellent service you and your team have provided with the hosted SEIM solution. AlienVault is great, but the real value comes from your partnership. The appliance would not do nearly as much for us without your monitoring and consulting services. You have always been on top of things and there for us whenever there is an incident. I feel confident in that our network is secure and I am able to report that our board and clients with full assurance.