The Role of Technology Strategy and Consulting in Credit Union Success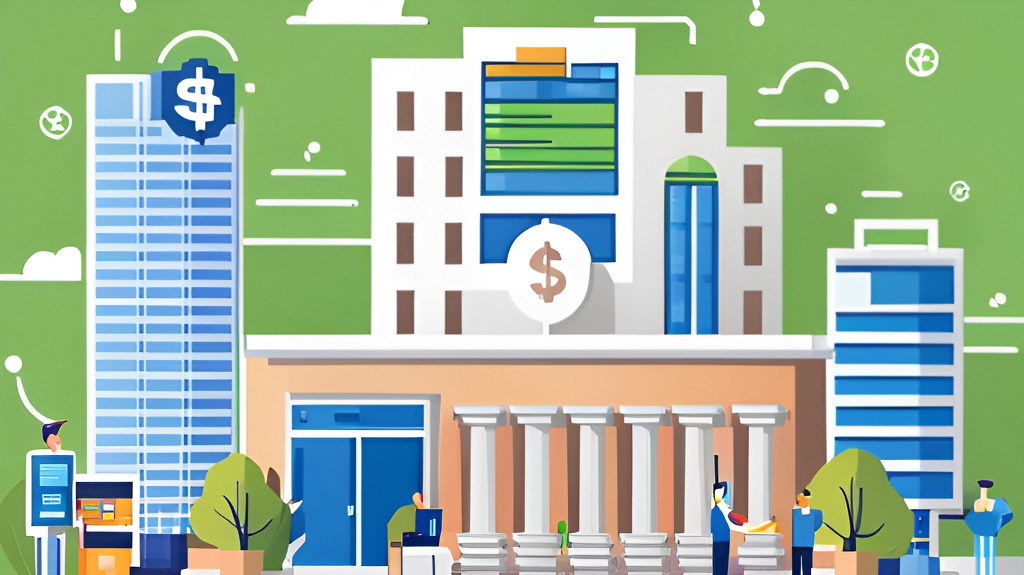 Technology strategy plays an indispensable role in the success of credit unions.
Shaping a strong digital journey for your credit union can unlock unprecedented growth opportunities, efficiency, and customer satisfaction. Navigating the vast landscape of Information Technology (IT) can be complex and requires expertise.
Understanding the IT Needs of Credit Unions
As a financial institution with distinct technology needs, the demands placed on a credit union are far from trivial. From compliance to security and productivity to strategic growth, credit unions must address a broad spectrum of concerns to ensure they can deliver excellent member service.
Credit union IT requirements encompass the areas of member service, compliance, security, productivity, and strategic growth. Adapting to member expectations for digital services, meeting stringent regulations, defending against cyber threats, streamlining internal operations, and identifying technology-based growth strategies are essential.
Critical Areas of Focus in Technology Strategy
It is important to consider several crucial elements to align IT with your credit union's strategic goals. These encompass the foundation of your IT Infrastructure, the criticality of cybersecurity, the potential of technology innovation, and the effectiveness of process automation.
IT Infrastructure: Ensuring a robust, scalable, and secure IT infrastructure to support digital services and operations.
Cybersecurity: Implementing advanced security measures to protect sensitive member data and meet compliance requirements.
Technology Innovation: Leveraging emerging technologies such as artificial intelligence, machine learning, and data analytics to drive innovation and enhance member experiences.
Process Automation: Automating routine tasks to enhance productivity and efficiency.
The Importance of IT Consulting
The fast-paced IT world can be overwhelming for any organization to keep up with. This can hold particularly true for credit unions, where IT might not be the primary focus. That's where IT consulting comes into play, providing the necessary expertise and support to keep your credit union competitive and secure.
IT consulting provides expert guidance, enabling credit unions to align their technology strategy with business objectives. IT consultants bring experience and an outside perspective that can illuminate gaps, uncover opportunities, and avoid costly mistakes.
Benefits of IT Consulting for Credit Unions
Investing in an IT strategy managed by a trusted service provider can deliver numerous benefits to your credit union. The broad expertise offered by an MSP or MSSP with decades of credit union experience ensures that you can effectively address your unique challenges, mitigate risks, identify cost-saving opportunities, and prepare your organization for the future.
Expertise: Consultants offer vast knowledge across multiple technology domains. They can help choose the right technology solutions that align with the business goals and budget.
Risk Mitigation: IT consultants can help identify and address potential risks, including cybersecurity threats and compliance issues.
Cost Savings: Consultants can drive significant cost savings through strategic technology investments and process optimization.
Future Preparedness: Consultants can help credit unions stay abreast of emerging technology trends, positioning them for future success.
The role of technology strategy in the success of credit unions cannot be overstated. Partnering with an expert-managed IT service provider, such as ATS, provides the needed insights and guidance to chart a course through the complex IT landscape, allowing a credit union to meet member needs, improve operations, and achieve strategic objectives.
Outsourcing IT operations entirely or bringing on domain experts to augment internal teams can provide the insights, guidance, and solutions to navigate the complex IT landscape, optimize processes, reduce risks, and drive growth.
With the right technology strategy, credit unions can deliver superior member experiences, ensure operational efficiency, and achieve their business goals.