The International Society for Heart and Lung Transplantation
Website redesign project on Kentico CMS and custom application development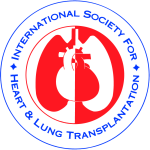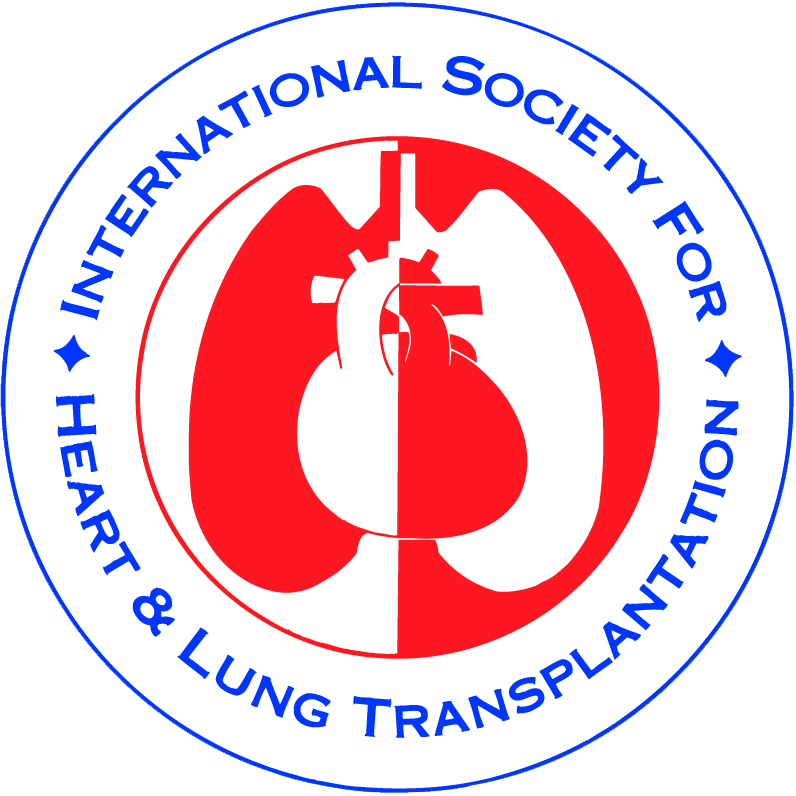 Background: 
The International Society for Heart and Lung Transplantation (ISHLT), is a highly successful and helpful organization, but their website was not reaching the appropriate standards for their needs. The website was static, housed a great deal of content, did not render well on mobile devices, and could not be utilized as an effective marketing tool. The website was created in the 1990's by a partner organization that required ISHLT staff to submit formal requests for any website updates. Without the proper website development, ISHLT had low user engagement, and was forced to communicate to members by printing and mailing all forms of communication. Additionally, members were required to have up to four usernames and passwords for each of the ISHLT systems.
Application Development
CMS Implementation
CMS implementation & Integration
Content Classification & Prioritization
Mobile-Friendly, Responsive Design
Challenges:
Major challenges of this project included:
The client needed to develop a website that would have single sign-on functionality. Users needed one set of credentials to access their Learning Management System, Online Journal platform, and Online Community.
The ISHLT team required a solution that the non-technical marketing team could easily maintain after launch and a solution that could also grow with the organization.
As part of the new build, the organization required a mobile-responsive website able to render appropriately on any member device.
Goals:
The client desired a modern, professional website with easy navigation. ISHLT also needed a site that be their main communication vehicle and provide for an easy guest search experience. Lastly, the site needed to be manageable by a non-technical staff.
Solutions:
ATS built ISHLT a mobile and user-friendly website on the Kentico, all-in-on CMS, E-commerce, and Online Marketing platform. The ATS custom developed applications give the website single sign-on functionality that connects to their existing Learning Management System (Digitell), Association Management System (IMPAK), Online Journal platform (Elsevier), and Online Community (Higher Logic). The build also houses an easy-to-use search function.
The new layout in Kentico's flexible CMS combines larger graphics with clear calls to action, so important information has a better chance of being seen. The email marketing features allow ISHLT to communicate to members spread over multiple countries and time zones.
Today, the website looks fresh, crisp, and modern, which gives it better appeal to a tech savvy audience and offers a more intuitive user experience. The staff is now able to evolve their website into a space for knowledge sharing and not just brochureware.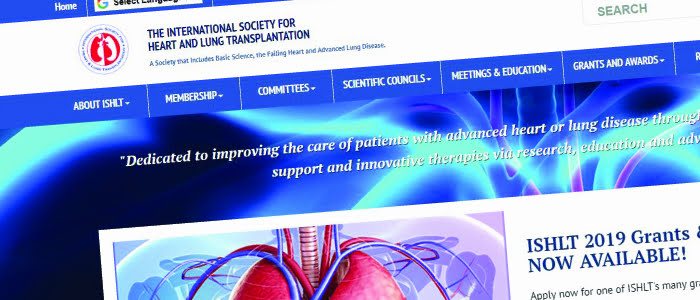 Results:
Kentico's numerous customizable features allow the ISHLT team to become self-reliant. They no longer need to submit content updates to a 3rd part vendor
The team can now efficiently handle marketing and e-commerce activities under a single platform
A mobile-friendly website that allows users simplified access regardless of their devices; and
The integration of several applications allowed ISHLT to meet its goal of increasing member engagement online. The organization is also on target to save more than $100k in printing costs annually
Working with ATS is a breath of fresh air. ATS takes our information security concerns seriously and advises us how to avoid potential pitfalls with both hardware and software. We are beyond thrilled with ATS and only wish we had selected them a year earlier.
ATS has been our trusted partner in recent upgrades we have made to our IT infrastructure and cyber security. Their account management, project management, and technical teams have all provided top-notch service, guiding us to make informed decisions, managing timelines for multiple projects, and most of all, listening to our needs and making recommendations based on our unique work environment. During the transitions, they have kept us operating smoothly and provided quick and helpful support through their Help Desk.
I just wanted to take a moment to reach out and thank you for the excellent service you and your team have provided with the hosted SEIM solution. AlienVault is great, but the real value comes from your partnership. The appliance would not do nearly as much for us without your monitoring and consulting services. You have always been on top of things and there for us whenever there is an incident. I feel confident in that our network is secure and I am able to report that our board and clients with full assurance.